I hope you are all staying toasty this lovely winter day! Hopefully you can feel the warmth coming from our torches here at House of Metalworks!
I want to start off with a BIG THANK YOU to all of you.
I love looking at our sales map every January... we have shipped to 5860 cities in 59 countries... 16,000 and counting sales since 2012!! Thank you for helping us do what we love!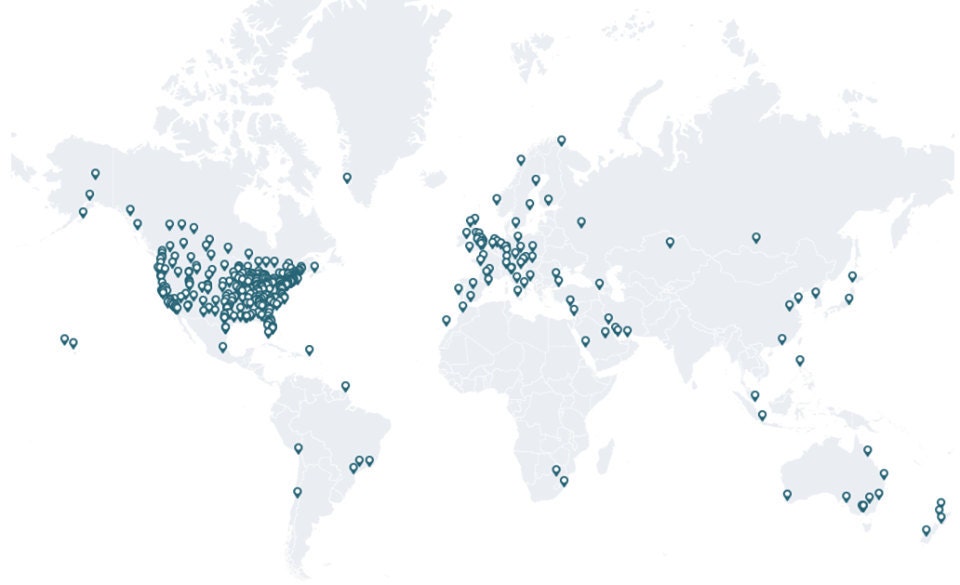 We will be closing the shop space on Sundays throughout the winter. We do accept appointments - contact us thorough our website to arrange. We will be holding workshops as well as being in the shop at random times playing around with new designs. We will open Sundays again when the Sun is warmer and the farmer's market is back.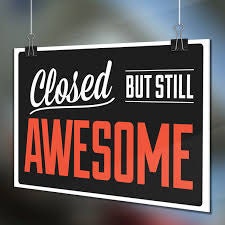 We just kicked off our 2018 class schedule - you can check it out on our events page. 
Keep checking our events page. We will be bringing back some classic 2017 classes as well as introducing new classes monthly.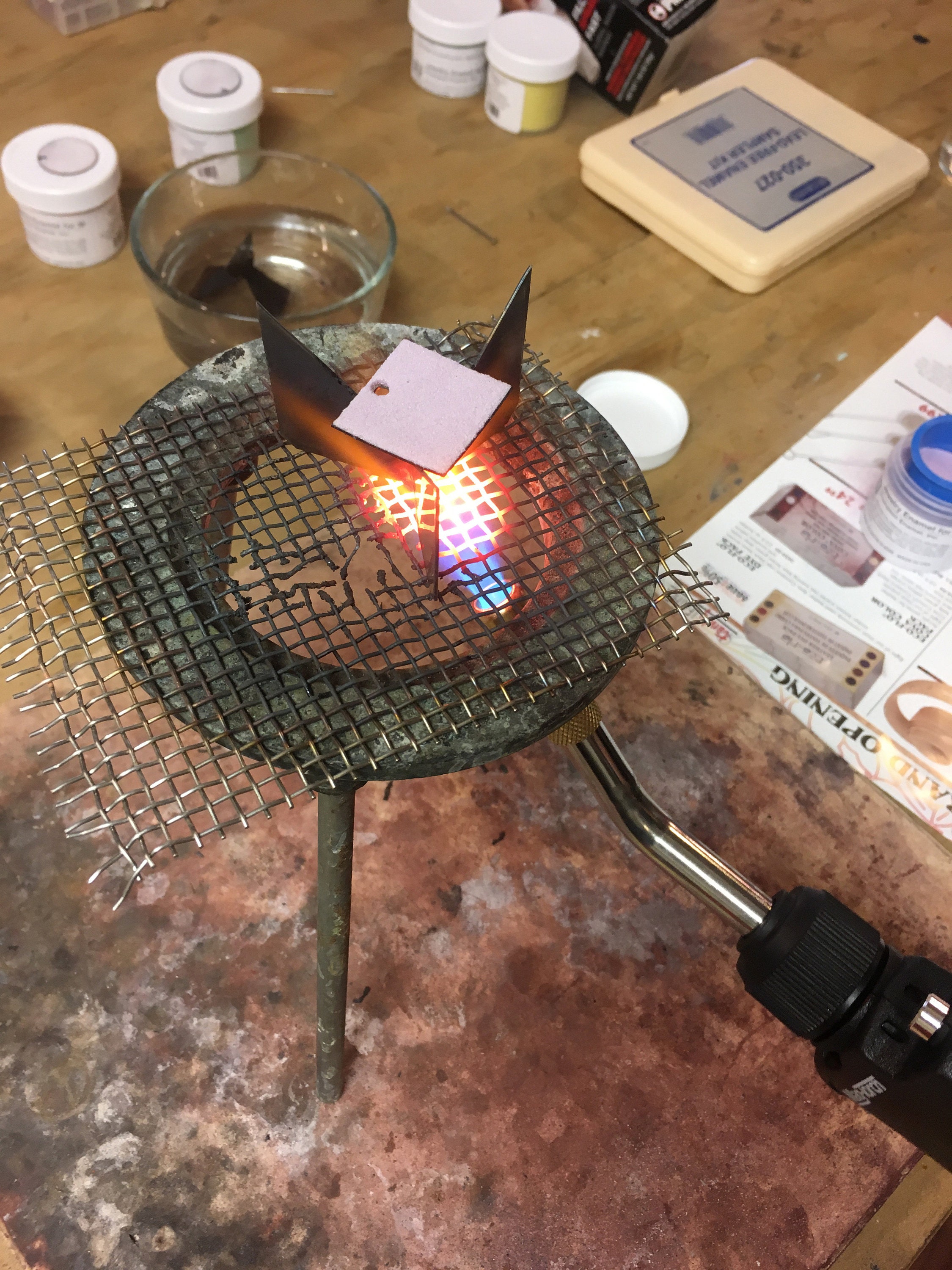 I believe in living a whole life. December was a tough one for me in the studio but I did start a journey that helped me through the crazy season.
I have been very frustrated with emotional tensions, body tensions from swinging a hammer 24/7 and general life choices I had been making. I have struggled to find a place for guidance. On a lark I attended a free workshop at The Vitality Center  here in Emmaus. I didn't realize it but it was a life changing moment. Dr. Darin Mazepa and the staff provide holistic healthcare that enhances the body's natural ability to heal from dis-ease and lack of wellness.  They acknowledge that many factors can influence one's state of health (emotional, social, spiritual, environmental) and by addressing all aspects, optimum results can be achieved.  It's time to live in wellness and not illness! Once I started I experienced a definate shift physically, emotionally and mentally.
House of Metalworks has now teamed up with Young Living Essential oils.
I have used a variety of oils the past month and currently favor Thieves Vitality.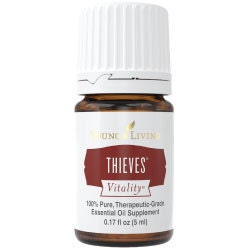 I started getting sick mid month and began using an essential oils diffuser in the studio and at home. Thieves Vitality's  combination of spiced oils such as Clove Vitality, Lemon Vitality, and Cinnamon.  I felt like I was wrapped in a chai latte all day long without all the caffeine and calories :). I also love a few drops in my lotion. If you want to learn more or shop for essential oils I do recommend Young Living. 
Young Living Embraces a rigorous quality control standard to help ensure our products meet strict specifications. Seed to Seal is our set of standards that helps ensure that with every pure essential oil and Young Living product your family uses, you're enjoying the benefits of our global resources, industry leadership, and over two decades of innovation. The result? A pristine final product that you know has been created with conscientious Sourcing, Science, and Standards—the three pillars of Seed to Seal. We will be selling some oils in the shop, but you can purchase from their extensive collection online. Tell them House of Metalworks sent you by entering our member number (13793995) as your sponsor/enroller when purchasing. 
I am very excited to announce that I am currently working on and will be introducing a new aromatherpy jewelry line. 
I will be sharing photos of the line shortly. Until then we are selling stainless steel lockets in the retail shop with samples of Young Living oils.
We will be introuducing our loyalty rewards program in the studio shop but more about that later.
I will be annoncing our newest symbol additions to the line...so many new stamps that I havent had time to shoot yet: Flamingo, Bears, Squirrel, Unicorns just to name a few...
We are making our plans for Snowblast on February 3rd.  The studio will be open for one of our favorite local groups - Emmaus Rocks! We will have rocks, paints and cocoa during snowblast so you can warm up during festivities. If anyone is interested in volunteering to help or have any supplies they arent using that can be borrowed or donated please let me know! It will be greatly apprectiated. 
Personally I will be starting a new yoga journey and trying to get back to running. I also want to start riding my bike daily to the shop. I will wait for that till the sun warms again. I have said it out loud now so I have to do this, wish me luck!
What are you guys planning?? What are your new years goals??
xo 
Jill