The use of Essential Oils has become ever growing in popularity and in everyday uses. Aromatherapy is the use of plants, aromatic oils and scents to improve well being, increase good health and can even put you in a good mood. These oils can be used topically on the skin, can be put oils in an air defuser, some can be ingested and made into a tea and also blended together to make a wonderful compound. 
Many holistic practitioners have used essential oils to assist with combating the flu, digestion, anxiety, sleeplessness and even to help with warding off misquotes. Essential oils have become so common in household uses and they are very accessible as you can find them at the grocery or drug store. You do want to look for quality oils and blends so do a little research or even take a class. 
Can essential oils help you fall in love? Well, we fell in love with these lovely lockets that allow you to wear your favorite blends around your neck and serve as a snazzy fashion accessory. 

Join us Saturday, February 17th and you can make your very own Beaded Aromatherapy Locket and also get a couple of Young Living Essential oils to add to your locket.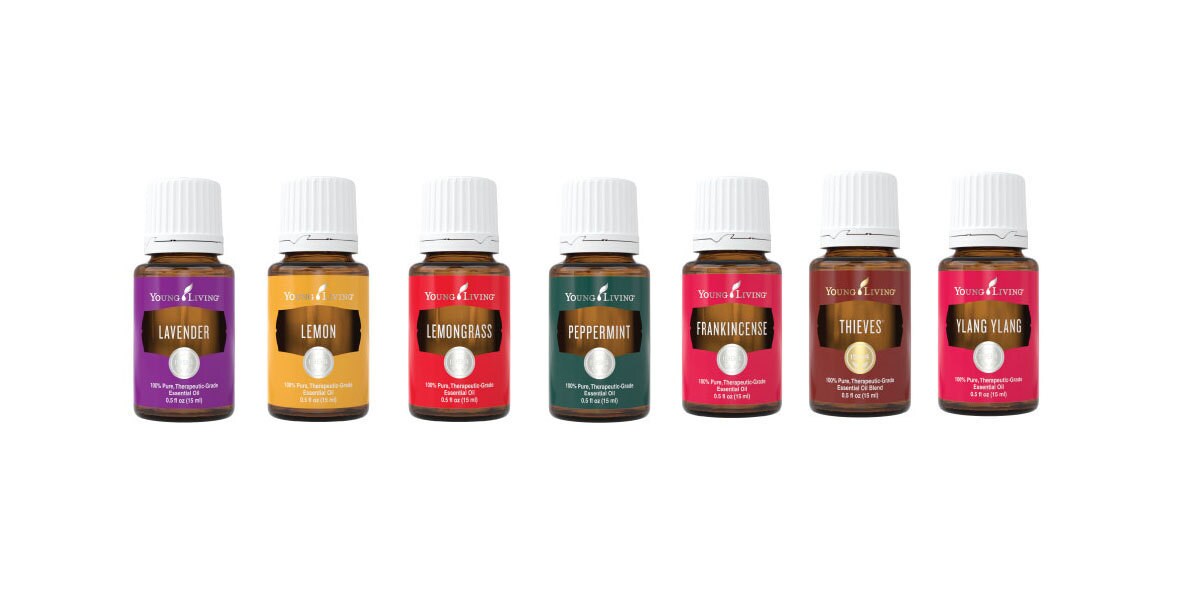 Click here to register for this class on our website 
Even better, you can purchase this class for the one you love and give it as a gift for Valentines  Day!